Student living: The weekly food shop
Wondering how to stay savvy when it comes to grocery shopping? Follow these 10 simple tips.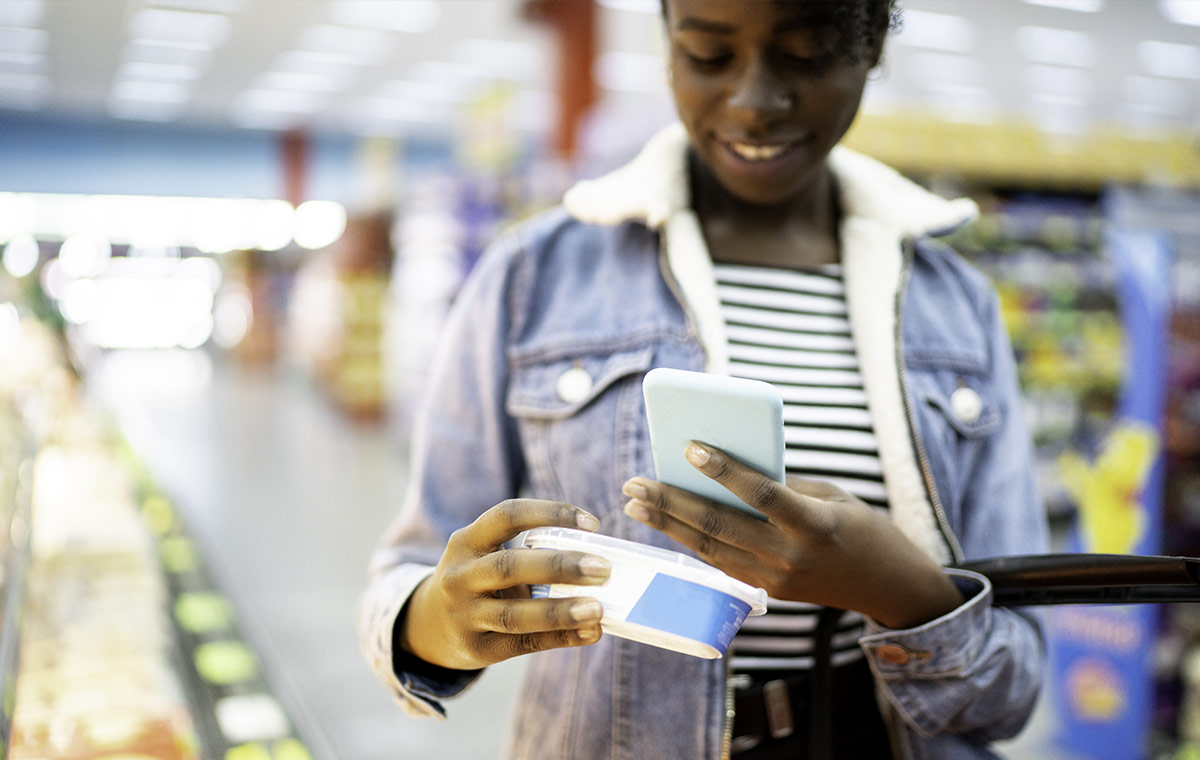 Taking the leap into university life can be tough, which is why MoneySense has created this series of articles to help your teen adjust to and build confidence in their independent life. Why not share this with them?
Starting university brings with it plenty of new challenges – many fun, others perhaps a little daunting. One task will be doing your own weekly food shop, but don't worry – you won't have to resort to eating cold baked beans straight from the tin. With these 10 tips, you'll be fully equipped for shopping on a budget like a pro.
1. Plan your meals
Once you have a sense of your weekly routines, and how many meals you'll be making, spend some time planning what you're going to cook. It might sound dull, but it'll ensure you don't buy ingredients you don't need, and that you're not left with food waste. You could even use a free printable meal planner template so that you have a plan to refer to (and stick to!), throughout the week.
2. Do your research on price comparison sites
Make sure you don't pay over the odds by using a price comparison app such as Latest Deals, which will help you suss out which of the big six (Asda, Tesco, Sainsbury's, Morrisons, Iceland, Ocado and Waitrose) will offer the best price for your shop. Remember that other, low-cost supermarkets like Lidl and Aldi aren't on the site (because they don't offer online delivery) so it's worth checking those, too.
3. Buy in bulk and opt for own brands
There will be some household essentials that you and your flatmates will also need routinely, so it could make sense to pool your resources and buy those in bulk, which usually drives the cost per item down. Likewise, be smart when you're choosing individual products – often there's an own-brand version (made in the same factory) which costs less than the well-known brand.
4. Keep an eye out for discounts and reduced items
Watch out for student discount offers and codes on websites such as SaveTheStudent and Totum. If you're going to the supermarket in person, it's also worth timing your shop for an hour or so before the store closes (or around 7pm at a 24-hour shop) when items close to their sell-by date will be reduced. Keep an eye out for the tell-tale yellow stickers and ask staff where reduced items are placed – but be sure to freeze them when you get home if you're not going to use them straight away. Bargain!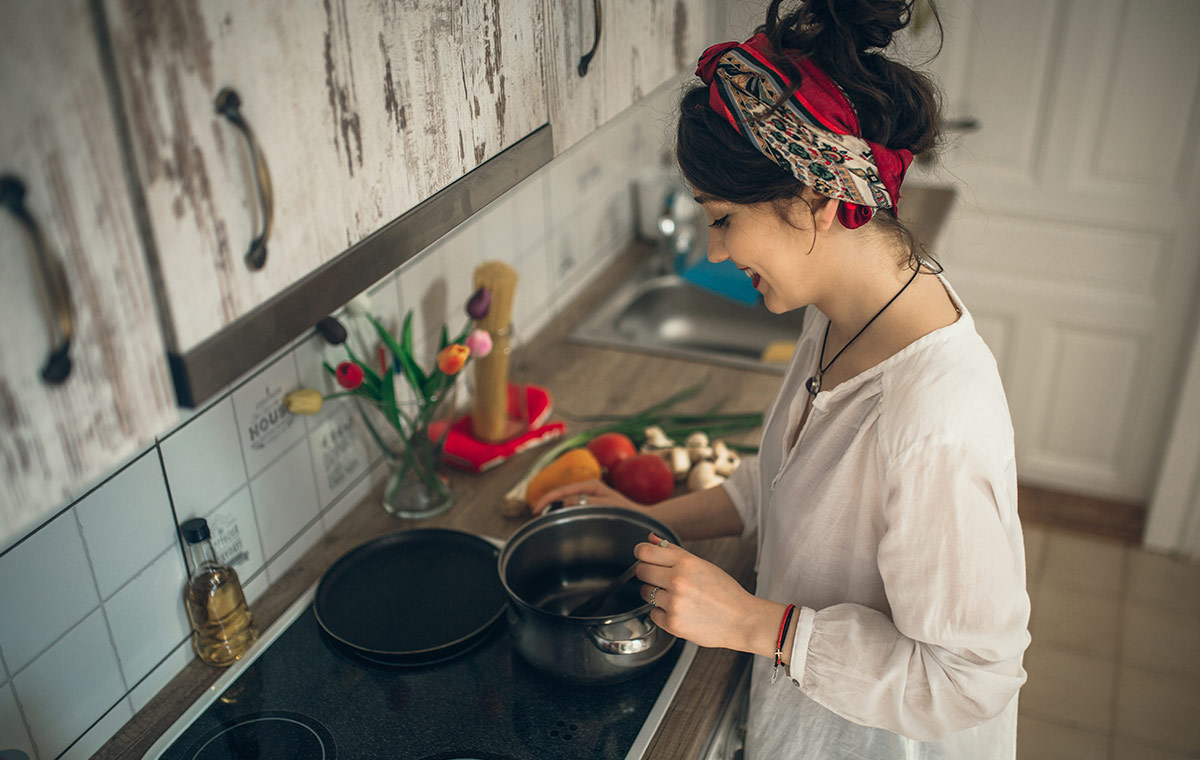 5. Be deal savvy – but don't shop hungry
While 2-4-1 deals and money-off stickers might make products look too good to miss, be savvy and question: do I definitely need it, and can I use this quantity? Work out the price per pack – is there an alternative that is better value? Likewise, don't shop when you're hungry: you'll end up impulse buying.
6. Use loyalty cards
Supermarket loyalty cards can offer genuine savings, so make sure you get one for each shop in your area. That way you can go wherever has the best deals for your shopping list that week, rather than staying loyal to one because you're signed up to their scheme. Simple!
7. Get a cashback app
Want to get paid to shop? Well, you can – almost – by using supermarket cashback apps which give you a proportion of money back each time you shop. Just download the app, see which items are on offer (making sure you only buy what you really need) and buy them at a participating store. Then, scan the barcodes or receipt when you get home and wait for the cashback. Find out more with Save The Student's thorough guide to cashback apps.
8. Go veggie (at least some of the time)
One fairly universal truth is that meat and seafood can be among the priciest groceries, so challenge yourself to have a certain number of vegetarian meals each week. You'll also be doing your bit for the environment. In the same vein, make sure you also…
9. Buy seasonal – and local
Do your wallet – and the planet – a favour by trying to buy seasonally and locally wherever possible. Fruit and veg imported out of season will often have travelled thousands of air miles, driving up both the price and the environmental impact. The planet will thank you later.
10. Cook in batches
As with buying in bulk, cooking in batches can save you valuable pennies AND time that could be spent studying or hanging out with your mates. Not to mention lessen your weekly washing-up pile! So: find a few favourite recipes for dishes that store well and pack your freezer drawer with ratatouille, lentil dal or a warming winter casserole. The future you will be grateful you did.
Image credits: iStock
Find out about all the latest MoneySense articles for parents by following us on Facebook
Related activities
Want your teenager to find out more for themselves? Here are some activities to share with them.