Choose an age range to browse topics
Resources for My Money Week, 12-16 June
Resources helping answer students' money questions
Looking for something specific?
Browse our lesson plans, videos, activity sheets and more to find exactly what you need.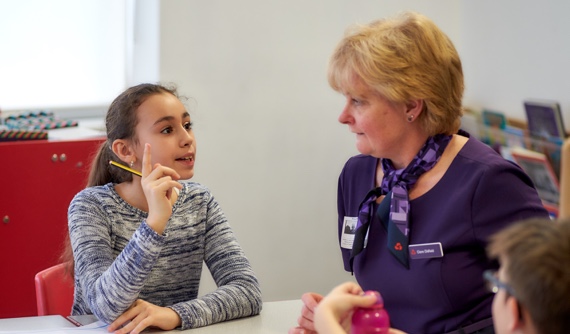 Book a classroom workshop
Find out everything you need to know about arranging a MoneySense workshop for your class with support from a bank volunteer.
Download your MoneySense topic map
Explore how our engaging classroom resources are linked to the curriculum.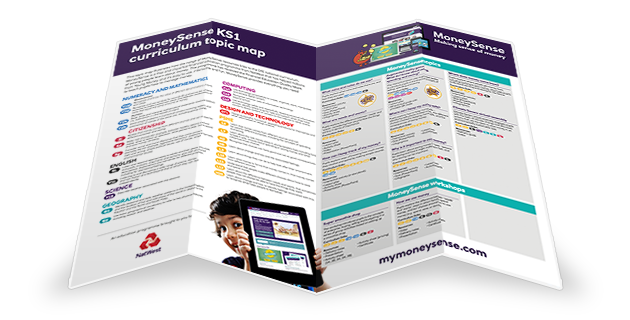 Tell a teacher
Would you like to recommend the MoneySense programme to a teacher in another school? Send them an email.