Business Masterclass
Money themes:
Budgeting
Enterprise
Careers, work & income
This topic teaches students how to set up their own sustainable business. View all the resources below. You can download the delivery guide and business plan template in one go using this button.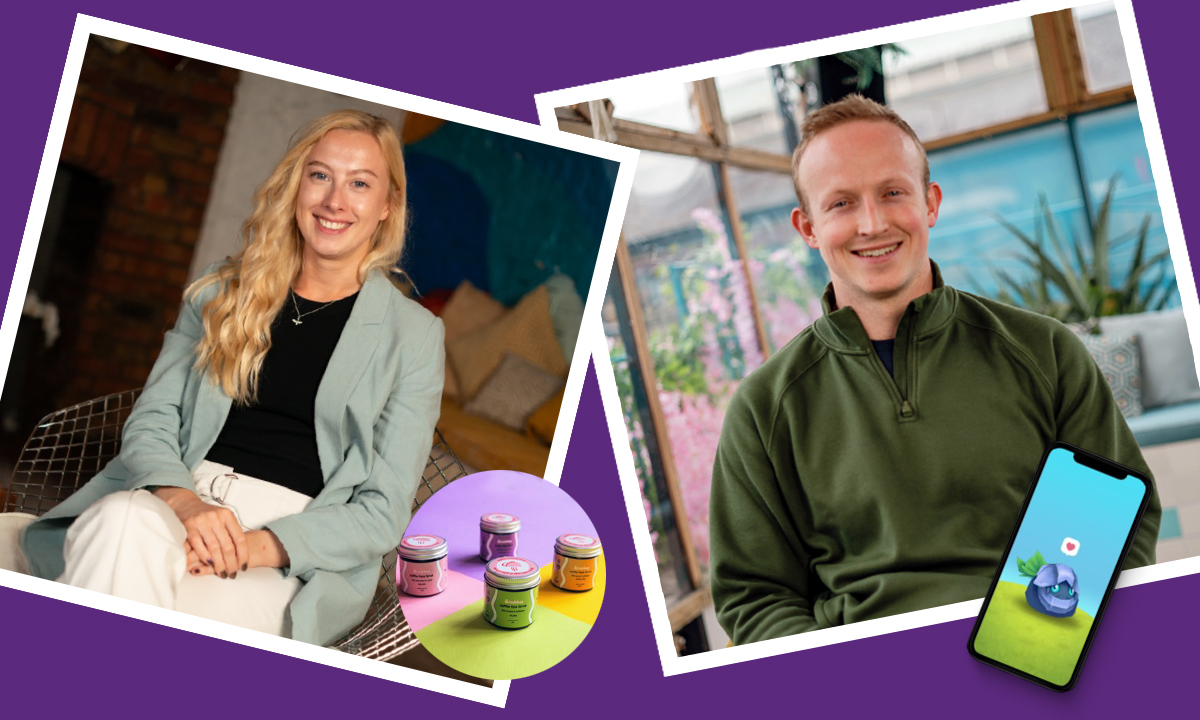 Curriculum links:
PSHE | Citizenship | Business Studies
Flipped learning bundle
Students find out what is involved in setting up a new sustainable business by listening to the real-life experience of two entrepreneurs.
Use the delivery guide to support delivery of both lessons. In the first lesson, play the video content in parts to allow for activities and class discussion in between. In the second lesson, students use the business plan template.