What are the links between jobs and money?
Money themes:
Money & wellbeing
Enterprise
Careers, work & income
This topic explores the ways in which jobs and money are connected, and how choices affect future goals. It contains differentiated resources for pupils with SEND. View all the resources below. You can download the printouts and presentation in one go using these buttons.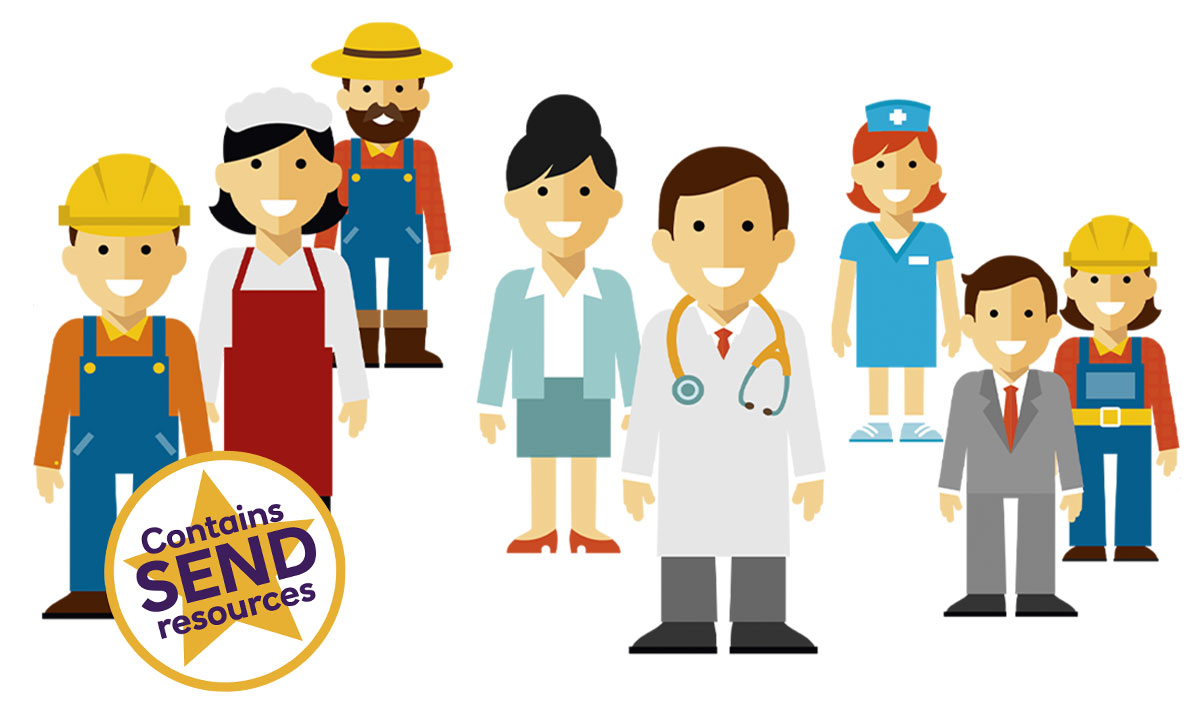 Curriculum links:
PSHE | Citizenship
More topics in Money in the world