How do I stay safe online?
Island Saver introduces your child to some of the ways they can protect themselves and their identities when going online. They will begin to understand the importance of setting strong passcodes as a way of verifying their identity when purchasing goods from Pigby's store and when using other banking services throughout the game.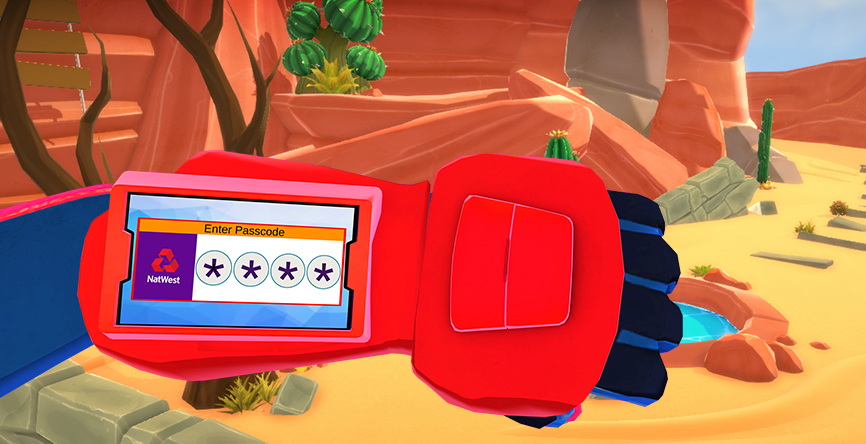 Choosing a strong passcode
At the beginning of Island Saver your child will be asked to set a passcode – this will be used to confirm their identity throughout the game. Explain that the passcode in Island Saver is similar to having a PIN in real life, which allows you to withdraw money from a cash machine or to use chip and PIN services. Together think of some passcodes that your child could use in the game – they should be difficult for others to guess and also memorable to them so that they don't forget it.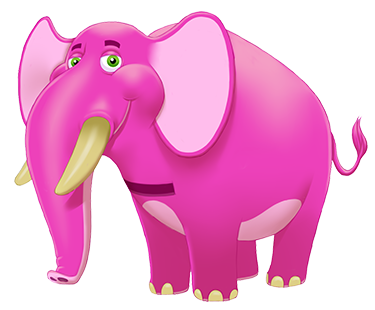 Safety first
Island Saver illustrates the measures that banks put in place to protect everyone's personal details and while we do not want to worry young people, having an awareness of the consequences of identity fraud is important. Encourage them to always share their concerns with you if they ever feel that they may have made a mistake online or are worried about sharing information.
Remind them that they should not share passwords or account details with anyone they do not trust and shouldn't write them down as this might put their account at risk.
Password protection
Help your child understand the importance of setting strong passwords and PIN numbers by explaining that in the wrong hands, personal information can be used to impersonate you so that someone else can access your bank account and money. Discuss the possible consequences of this happening and how this might make them feel.
Island Saver encourages your child to buy items from Pigby's store, giving them lots of opportunities to spend coins on things they need to help them progress through the game. In reality it won't be too long before your child is shopping online, so now might be a good time to let them use Island Saver to help them practice safely.
Spending online
If you shop online, next time you purchase something let your child observe you and talk them through how the process works – from deciding how best to pay to receiving purchase confirmation. Here are some ways to identify a secure site: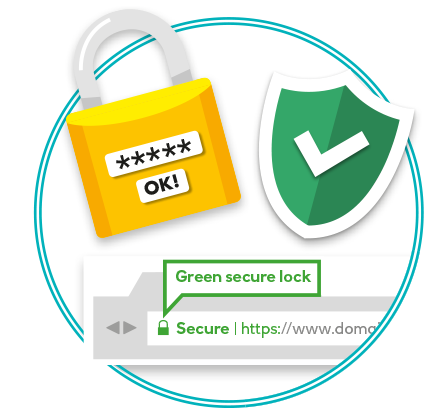 Padlock symbol: There should be a padlock in the address bar next to the website address.
Website address: This should start with https:// – the 's' stands for secure.
Green address bar: When a browser has an extended validation certificate that proves it's secure, the address bar will turn green.
Valid certificate: If you click the padlock symbol or just to the left of the address bar, you should see information on the site certificate. This should tell you who has registered the site. If you get a warning about a certificate, avoid the website.
Step outside the game
Brief your child to design a 'top 3 tips' poster for the Savvy Islands explaining how to stay safe online. Encourage them to include pictures of their favourite Island Saver characters too. When you're next purchasing an item online, ask them to point out all the security features that protect you online.
Find out about all the latest MoneySense articles for parents by following us on Facebook
Why not try another MoneySense activity