The reality of debt at university
If you want a degree, thinking about debt is unavoidable – but don't let that put you off. Ruth Bushi, who has authored The Student Money Manual, explains everything you need to know about student debt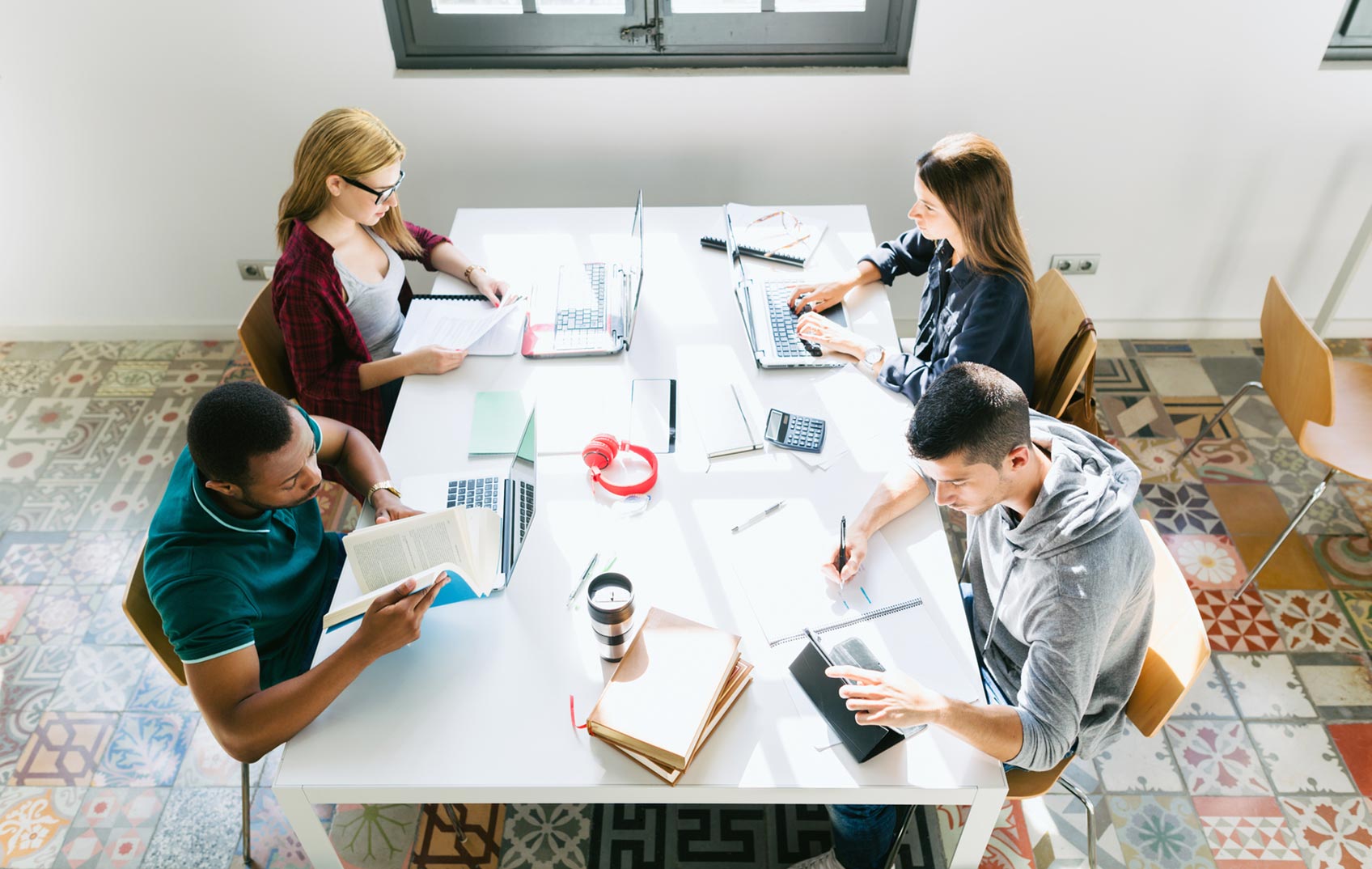 From student loans to overdrafts, debt is an inevitable part of higher education. And, with 71% of students wishing they'd had better financial education before they started university, there's plenty of room for error.
However, despite how it might sound, that doesn't make debt the bad guy. Used properly, borrowing money is a powerful tool that can help you get ahead in life – to fund a degree for that dream job, or even to buy a home, for example. The good news is, anyone can learn to use debt wisely. Here are some ways to get to grips with the topic as you begin student life.
Talk about it
More than 8m people in the UK struggle with problem debt, yet most won't seek help until they're desperate. Why? As a nation, we're pretty bad when it comes to talking openly about our finances.
Making it OK to talk about money can help. This could start with asking your parents or guardians about how they manage the family budget, or sitting down to plan for university costs.
It's also helpful to talk about what to do when things go wrong. When you're getting your first taste of financial freedom, it's less important to get things right than to know when to ask for help, so chat to the adults in your life about how you should approach any difficulties you might find yourself in.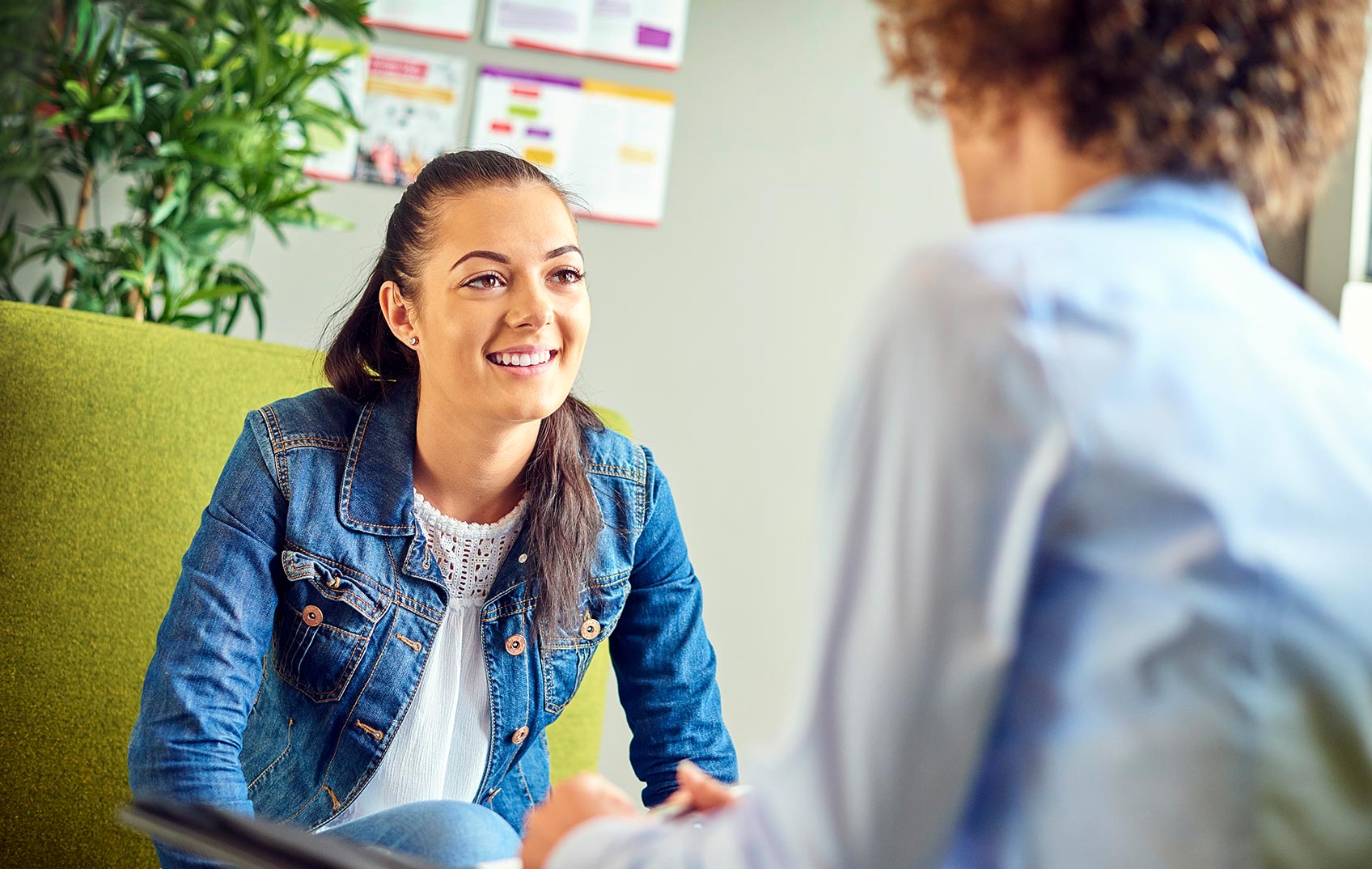 Practice money hygiene
This does not mean putting your cash in the washing machine! Good money habits are key to borrowing, and they also help you avoid accidental debts such as falling behind on payments. Do your best to:
Make a budget and use it to stay on top of finances. This one from the Money Helper is a good place to start.
Check whether there's extra funding you could apply for by talking to your university's money support team or try the Turn2Us grants checker.
Compare interest rates, fees and extras, such as late charges. Then pick the cheapest type of credit for the job.
Repay debts before interest or charges kick in, as this is where even small amounts of credit can slip out of control.
Spot the warning signs
There are some key signs that you or your friends might be experiencing money struggles. Here's what to look for:
Only repaying the minimum amount on credit card and other balances.
Missing payment deadlines, or piling up avoidable fees and interest.
Borrowing to cover everyday costs or pay off other debts.
Avoiding statements and letters about borrowed cash.
Feeling scared or helpless about money.
Remember: debt works best when it's planned in advance, and repayments are affordable. If it feels complicated or stressful, it's time to get help.
Get help early
Don't be afraid to air any money worries you might be feeling early. This can resolve issues before they become overwhelming and keeps emotional and financial strain to a minimum. Either way, impartial, expert advice is crucial. Start with:
Many lenders will be able to support flexible repayment or pause harsh penalties, so it's worth contacting them, too. Whatever you do, don't suffer in silence.
Tackle common student debts
The UK government student loan or Student Universal Support Ireland grant aren't really debts. They work more like a graduate tax, making it a far safer way to borrow. This isn't the case with other lenders. As well as extra interest or penalty charges, falling behind on repayments can affect credit scores (making it harder or more expensive to borrow in future). In extremes, it can involve debt collectors or the courts. This is more than most students can cope with. A better tactic is to stay on top of things from the start as much as possible. Here are a few key points to consider:
Rent and bills
When you get your student loan, pay essential costs first, or set the money aside in a separate account until needed. If problems arise, talk to your landlord or bill provider asap, or see Shelter or Citizens Advice.
Overdrafts
The 0% student overdraft (available with student bank accounts) is completely free if used right. But don't forget to stay within your credit limit and repay in full before the 0% deal ends – usually some time after graduation.
Credit cards and store cards
Always repay the balance in full every month to avoid expensive interest. Store cards are rarely worth hanging on to. Use intro offers, then repay in full and close the account.
Buy Now, Pay Later
More of us are using Buy Now, Pay Later schemes such as Klarna and Clearpay*. They are very simple to sign up to but have all the usual consequences if you fall behind: late fees, debt collectors and credit score damage. Budgeting and calendar alerts are a must.
Private loans
Taking on commercial loans without a steady income is a huge risk, so should never be your first port of call while studying. They're also usually much more expensive than other types of credit, so it's vital to get advice before signing up – and at the first sign of trouble.
Lastly: try not to worry!
For many of us, going to university is the start of our financial life, too. It's easier to get credit, yet it's wise to reserve it for stuff that really matters. As you become more financially independent and familiar with budgeting, you can start to appreciate its positives – while keeping a firm eye on its possible negatives.
Source: *Klarna and Clearpay are only available in Great Britain
Image credits: Stocksy, iStock