In focus: Emerging young money trends
The pandemic has, understandably, made many young people feel anxious about their finances. But it's also had some surprising positive side effects.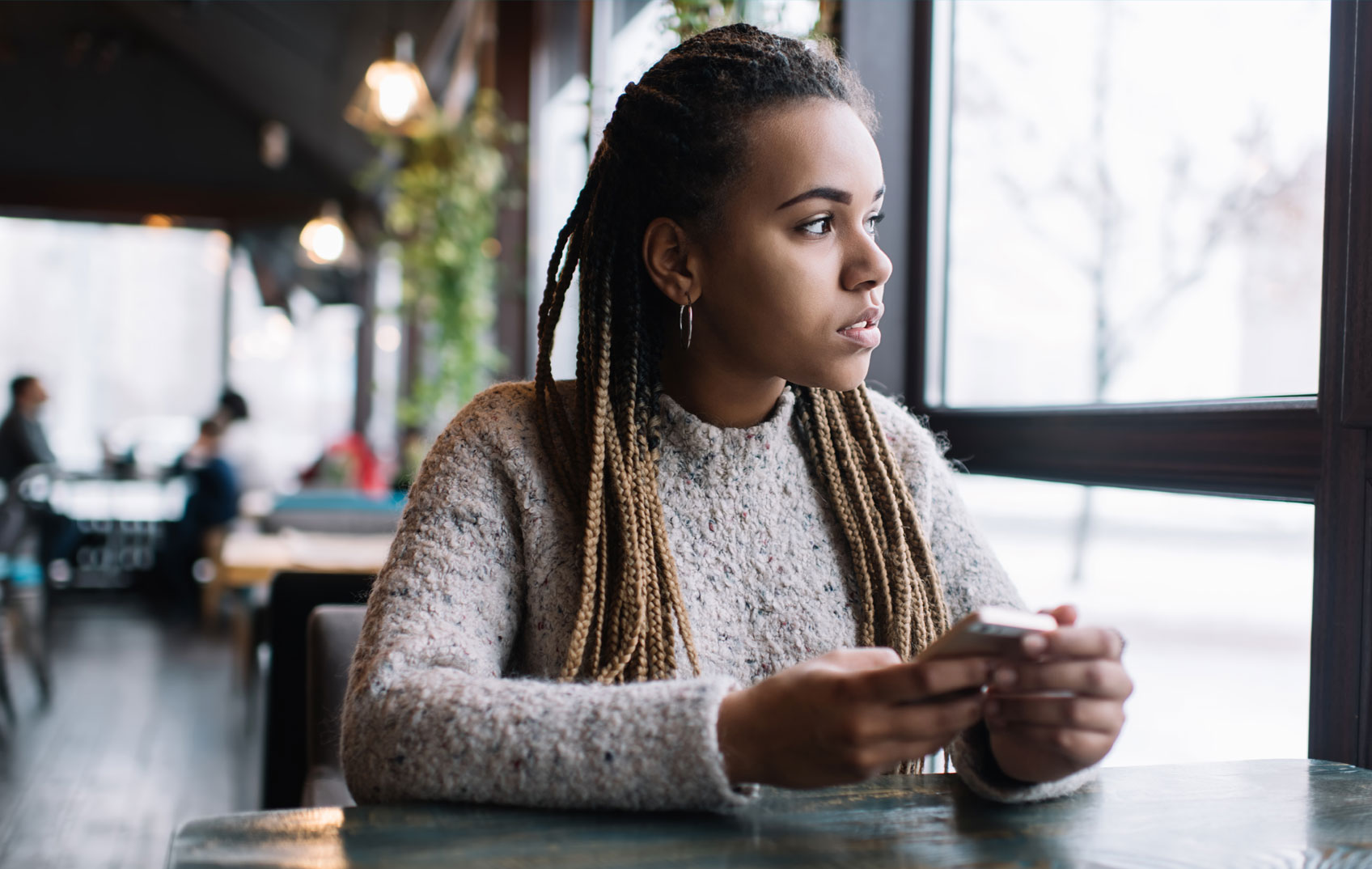 It won't come as a big surprise to learn that money and employment have been major concerns for young people throughout the pandemic.
The London Institute of Banking and Finance's (LIBF) 2020-2021 Young Person's Money Index revealed that 67% of 16-18 year-olds are worried about money right now, with the majority (59%) saying COVID-19 has made them feel even more anxious about money than they were before the pandemic. 
But it's not all bad news. From wanting to learn more about their finances to committing to saving, these are some of the young money trends to come out of the pandemic. 
Young people are worrying more about their money
A global youth and COVID-19 survey by the Organisation for Economic Co-operation and Development, found that 40% of young people identified the impact of the pandemic on their disposable income, as one of the hardest challenges they faced. This was the most popular answer after mental health and unemployment. 
Disposable income is important for young people's quality of life. Kevin Pratt, Editor at Forbes Advisor UK, says: "If young people have money to spend, it opens up new opportunities and possibilities – even more so as post-pandemic restrictions are eased...if they know how to budget what money they have, whether it's cash or a digital account, they can pace themselves and their spending and make the most of their time."
If money has you worried, don't panic – help is at hand. Read our helpful guide to money and your mental health for expert tips on managing your anxieties.
Young people want to become more financially savvy
The 2020-2021 Young Person's Money Index also found that more young people (83%) said they wanted to learn more about money and finances than before the pandemic.
Catherine Winter, MD, Financial Capability at the LIBF says: "Most [young people] want to learn about the practicalities of managing money well, including budgeting, debt, tax and different financial products".
Want some help understanding how to budget? Check out our video on the five things you need to know about budgeting.
Young people have committed to saving during the pandemic
If the pandemic has made you feel more committed to saving than spending, you're not alone. In fact, research suggests that Generation Z is more saving-savvy than their millennial counterparts, with 72% of young people saying that, if they were given a £1,000 lump sum, they would put it in the bank, compared with 55% of millennials, according to the Financial Times. 
Amy, aged 18, says she has "saved so much more money this year than I have in the past". 
She says: "I am really happy with the amount I've saved, especially considering that I'm going to university in September, and hope that I will have even more by the end of summer to make sure I'm comfortable at university".
Check out our article on ways to save, make and manage your money for some clever saving tips.
Young people have been looking into investing their money rather than simply saving 
A surprising young money trend to come out of the pandemic is that more young people are considering investing their money in stocks and shares. One study by Finder UK during the first lockdown found that three-quarters of millennials and Gen-Zers said they were planning to invest within the year.
More than a quarter said the market crash was the reason for doing so, while the Financial Conduct Authority believes a rise in investment-based apps is responsible. 
Matt Mckenna, Lead PR Manager at Finder UK says that: "Investing apps have removed the barriers to entry for potential investors" and, generally, this is "good news".
But, he says, "while investing can certainly earn you more than savings accounts do currently, amateur investors should try to take a sustainable, longer term approach to investing and understand that their capital is at risk".
Image credit: Adobe Stock