The MoneySense diaries:

Cerys, 19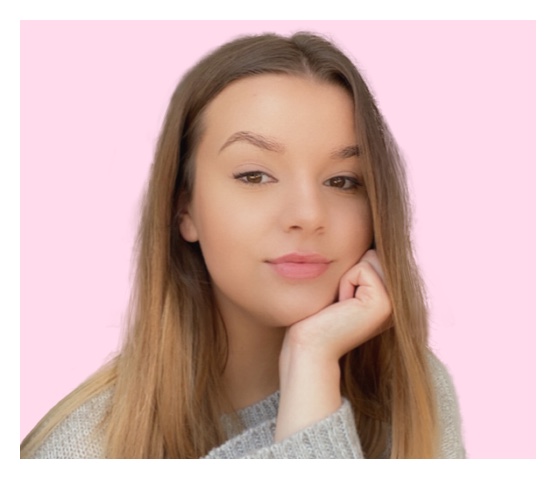 MoneySense follows a week in the life of Cerys, a first-year student at the University of Kent studying criminology
"Being careful with money has always been a priority of mine. Since coming to uni, I've learnt to budget more effectively – now it's my responsibility to ensure the fridge is well stocked! I tend to meal prep a lot (in other words, I eat a lot of leftovers) which saves me time and money.
I had a part-time job at Eurotunnel throughout my A-Levels and during the first part of the pandemic, and then was put on furlough, which meant I was able to save a bit for university, but I had to stop for term time. Because lockdown prevented the typical first year at uni I imagined (going out regularly), I've been treating myself to other things like clothes or décor for my room. Luckily, it didn't stop me having fun on campus – there are often games nights or movie nights in my block which allow us to safely socialise and have fun as well as rooftop bars in the city centre to give us a night-out fix".
Rent (incl. utilities):  £190/week
Groceries:  £20/week
Phone:  £0/week - this is £10 but it's paid for by my family as part of a group plan
Travel:  £10/week
Going out and eating out: £15/week
Other:  £10/week
Budgeting tip 1
Think about where you shop and what you're buying. Most students don't have much experience of grocery shopping for one when they first get to uni, and some shops are a lot pricier than others. Some of my flatmates shop in M&S Food which makes their weekly spending much higher than mine!
Budgeting tip 2
I also tend to use a lot of student discounts both online and in-store. Most university cities and towns will have student nights which do amazing deals for food and drinks, and some of the best student deals in Canterbury are for bottomless brunches or drinks in bars which offer great value. It's always worth asking if somewhere does a student discount.
Budgeting tip 3
Don't be scared to treat yourself occasionally. For a long time, I resisted the urge to indulge, but now I actually feel better and more in control of my money. Knowing I can buy some extra clothes, or a cheeky takeaway, means I'm also more conscious of my ability to stay on track and in budget in other spending areas. This week I went over budget, but that means I'll make sure I spend less next week so it balances out. I'm usually quite good at doing this and it makes it feel more of a treat when I do push the boat out.