The MoneySense diaries: George, 19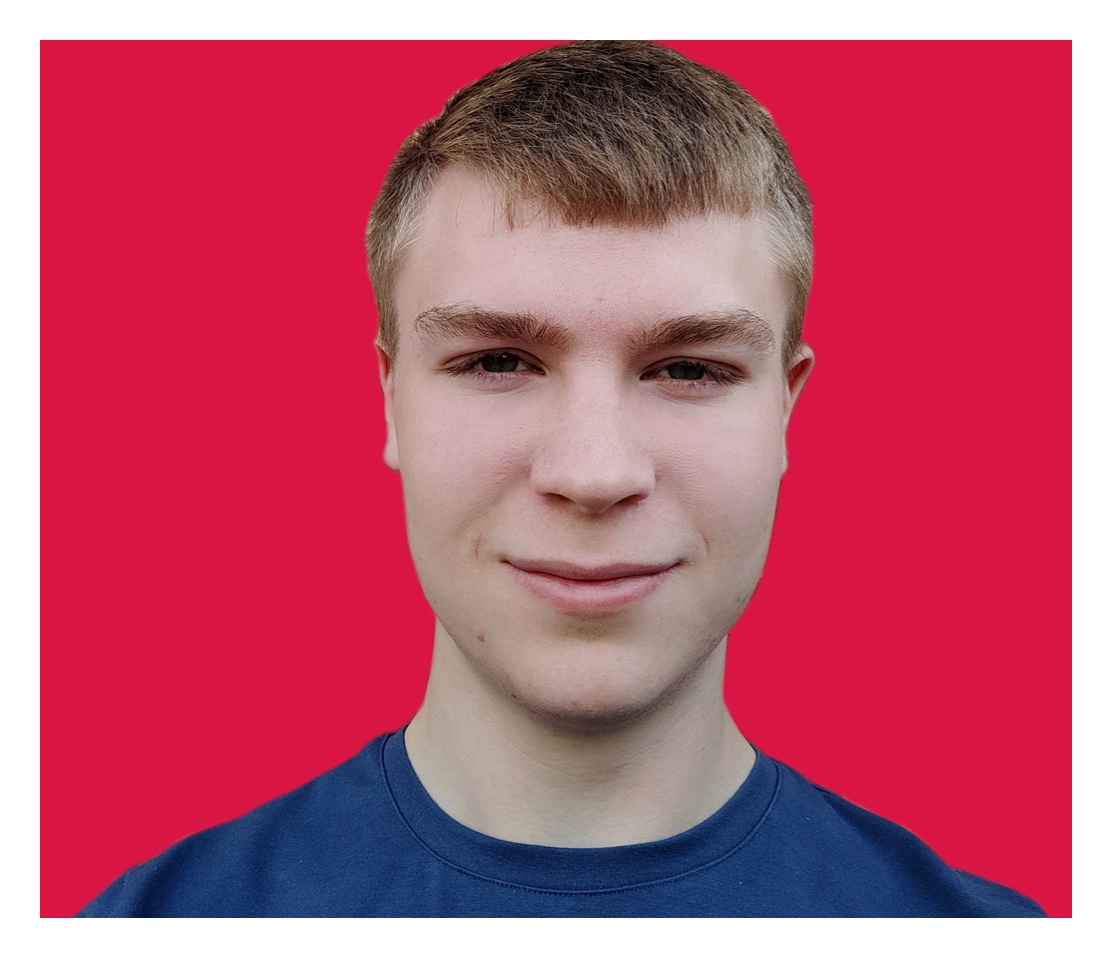 MoneySense follows a week in the life of George, who works as a chef at a Middle Eastern restaurant. He's about to join the police force through a new degree apprenticeship scheme
"I tend to be very careful with my money when it comes to shopping. I always try to find the best price or deal by using online tools like camelcamelcamel, which gives you the history of an item on Amazon so you know you aren't paying an inflated price. Likewise, I always check in supermarkets the price per 100/g or 100/ml – it means that you always get the most for your money.
Despite this, I sometimes worry I'm not saving enough, but I do have to remind myself that it's important to enjoy life as well as thinking of the future. I keep a spreadsheet with all of my planned spending, and then I tend to look at what's going on in the month such as birthdays or events, and transfer an amount to my savings based on this. Sometimes I end up needing to take some back out, other times I have money leftover which goes into my savings the following pay day."
Rent (incl. utilities):  £70/week
Groceries:  £30/week
Phone:  £2 - I pay £20 per month but get £12 cashback through a deal on Fonehouse
Travel:  £35/week
Going out and eating out: £30/week
Other: £4.50/week - this covers Amazon Prime, Google Drive etc
Total: £171.50/week
I transfer any leftover wages (c.£128.50) to my savings
Income: Weekly wage: £300/week
Budgeting tip 1
Always search for the best price. If you are grocery shopping, you can compare prices of different supermarkets online. If you are searching for a more expensive item, such as a laptop, search the name of the item on Google, head to the 'shopping' tab, and scroll through for the cheapest price. Use Trustpilot to make sure an online shop or seller is legit.
Budgeting tip 2
Buy supermarket own brands when possible. They might not be exactly the same, but it's worth testing to see if they similar enough to tolerate. This is usually a huge saving overall; all the pennies add up.
Budgeting tip 3
Don't buy things just because they are cheap – something is only a saving if you actually need it. Equally, to determine if you really need something, write down the idea and come back to it after a few days. This will help to prevent you from making impulse purchases, which is really easy in the age of one-click checkouts!