The MoneySense diaries:

Dylan, 17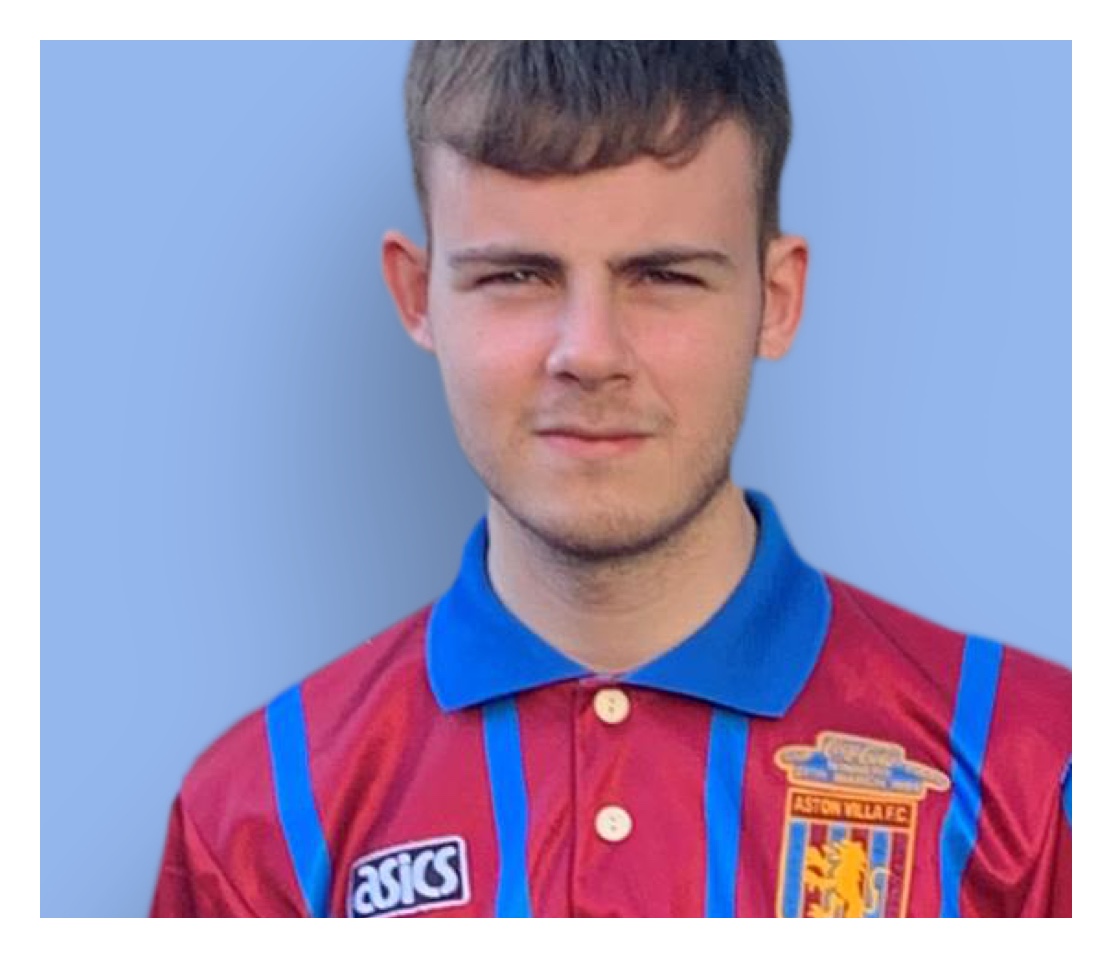 MoneySense follows a week in the life of Dylan, who is in his first year of sixth form in Gloucester studying politics, economics and business studies
"I don't have many outgoings as I live at home with my parents who cover my food and phone bills, but I pay for my own entertainment and clothes. I got a car for my birthday in February and so now I also have driving lessons, road tax and insurance to pay for. My parents paid the insurance annually so I could get a cheaper rate, and I pay them back monthly which costs me £80. It's a small car, so the road tax is only £20 a year.
Generally, my aim is to end the month with more money than I started with. I'm on a zero-hours contract as a part-time sales assistant at a sportswear shop – the job started as a Christmas temp position but after that they offered me regular hours around my A-Levels. I earn £5.35 an hour, plus commission on certain sales. I have some savings from family inheritance and presents, but I try not to touch that money – it's for the future. I've also recently found out that I have a Child Trust Fund which I'll get access to when I'm 18."
Travel:  £5/week
Going out and eating out:  £10/week
Other:  £30/week
Budgeting tip 1
If you have a job, try not to spend your wages before you get paid! I'm not too strict about my spending but I try not to go over what I've earnt most months, and usually aim to save at least half of what I earn. In the school holidays I'll work more hours, too.
Budgeting tip 2
Sell your old clothes, games and gadgets on eBay or Depop – it's like free money for things that you don't use anymore. You can also buy things to sell online, as I do at car boot sales – check charity shops and Facebook Marketplace for things you can make profit on and do your research to check what you are likely to make before buying.
Budgeting tip 3
Take lunch to work and school rather than buying meal deals. I want to keep all my earnings so take food from home. It doesn't have to be boring sandwiches, either – sometimes I make chicken goujons or take left over pasta.