The MoneySense diaries:

Gurjeet 23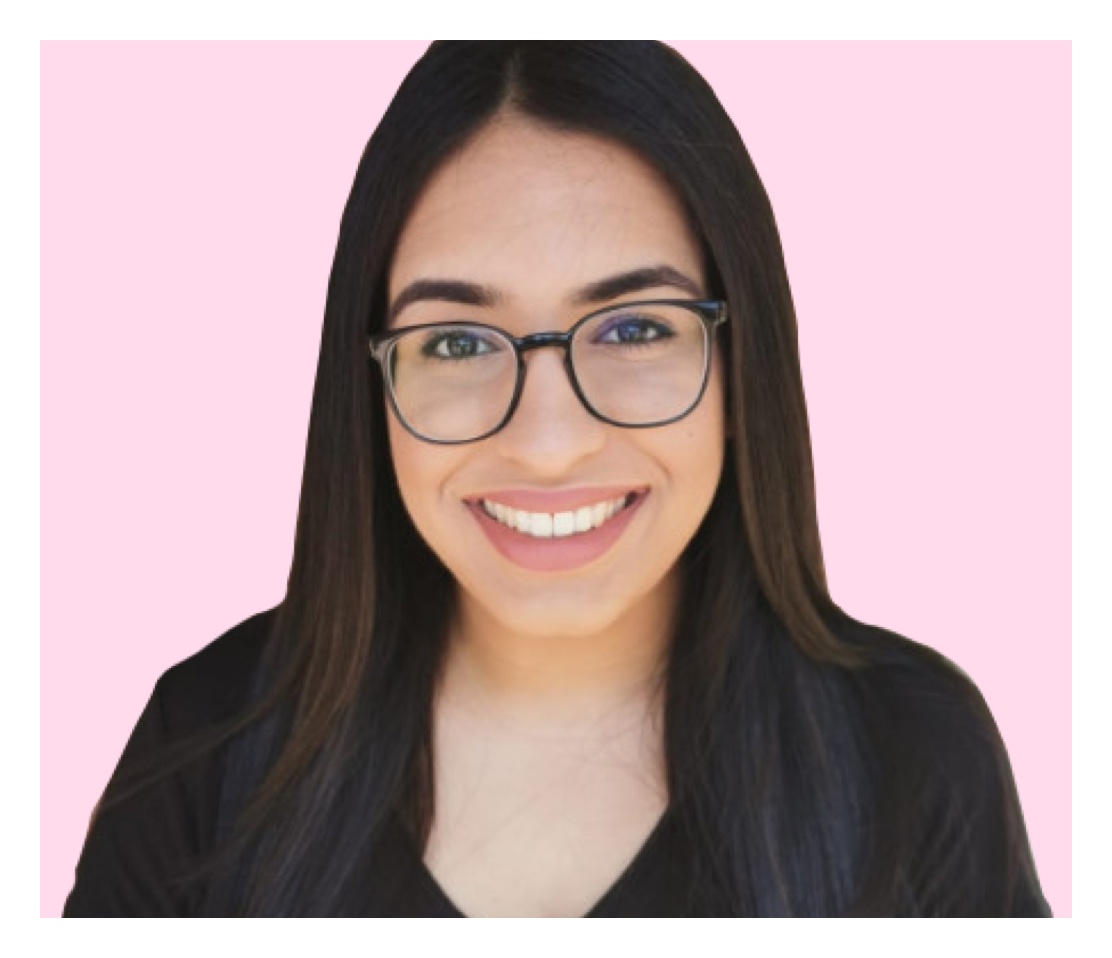 MoneySense follows a week in the life of Gurjeet, a part-time master's degree student at Queen Mary University of London studying astrophysics
"I decided to do my master's degree part-time so I could work alongside my studies. I had a job throughout my undergraduate degree so this felt natural to me, and I knew I wouldn't be able to put 100% into my studies if I chose to do the programme full-time and have a job simultaneously. Now, I love the flexibility that comes with my schedule from doing both – and because of this, I've also been able to grow my nail business side hustle, too. Overall, I think my approach to money is generally ok – I make sure I save some of my earnings every month. I find I budget most effectively when it comes to essentials such as groceries, but often splurge when it comes to non-essentials like online shopping and going out."
Rent (incl. utilities):  £0 - I live at home with my family
Groceries:  £30/week - contributing to my family's grocery shopping
Phone:  £15/week
Going out and eating out: £80/week
Other:  £70/week
Anticipated weekly earnings: £300 (from my jobs at Waitrose and the Royal Astrological Society, plus my nail side hustle)
Budgeting tip 1
Make some space in your budget to treat yourself! I knew I wanted a relaxing facial this week so I set aside some money each week for the last couple of months and booked in with my beautician once I'd saved enough to pay for my treatment.
Budgeting tip 2
Plan ahead: map out your dinners for the week, and you'll be much better at spending when it comes to food. I didn't have a dinner plan for Sunday which is why I got pizza instead. I definitely could've saved that £20 instead!
Budgeting tip 3
Going over your budget occasionally isn't the end of the world – use your spending habits to better prepare for next week and realise where you can choose alternatives to spending.