The MoneySense diaries: Joseph, 19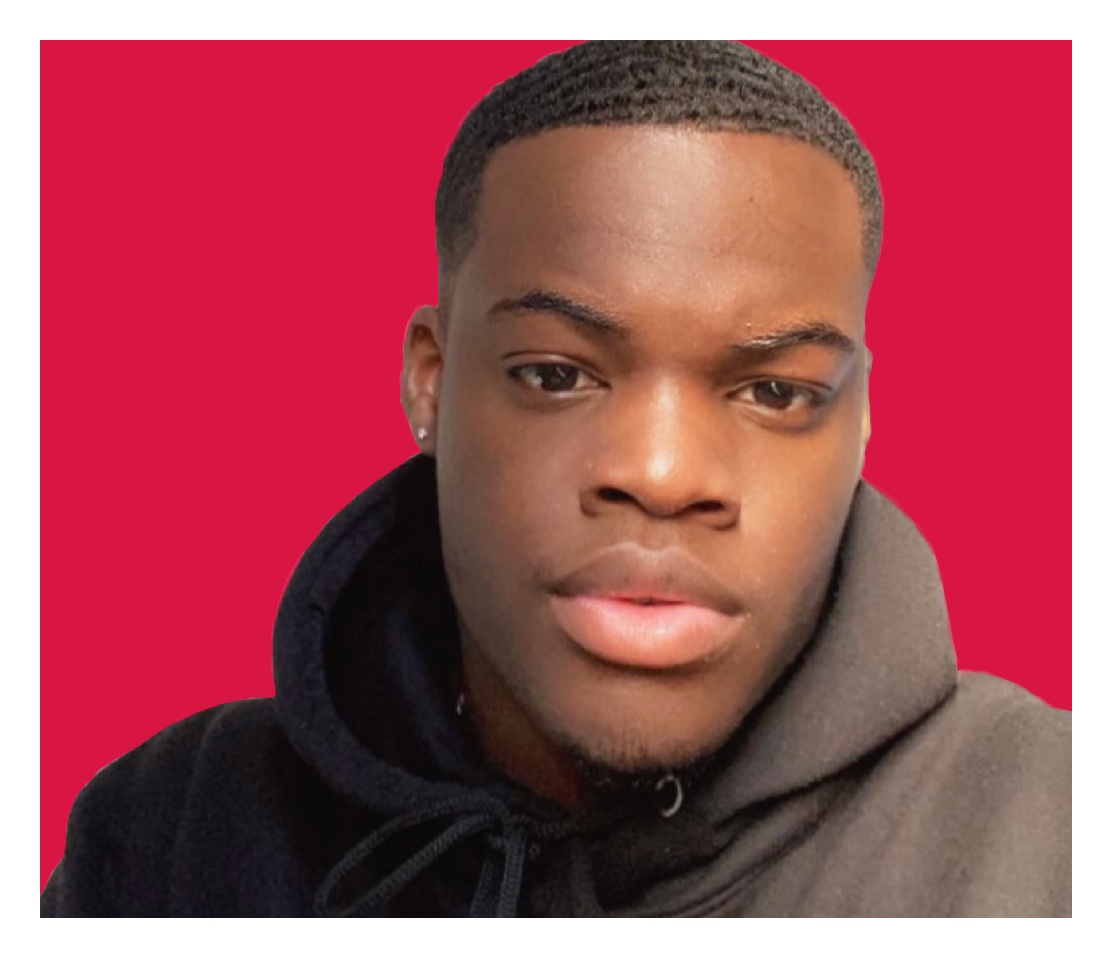 MoneySense follows a week in the life of Joseph, a first-year student at the University of Southampton studying business management
"When it comes to money I feel like I'm both really relaxed, and very careful, depending on the situation I'm in. If I know that I don't have any big expenses coming up I tend to be quite chilled about money, but if I know that there are necessities that need to be paid for in the near future then I will try and save as much as possible.
I started budgeting for the first time when I arrived at university, and it's been much more of a task in my second term. I set myself a weekly budget, which I'm slowly getting better at sticking to, and luckily, I've never found myself in a situation where I don't have enough money. If that was ever the case, my parents are very supportive – but hopefully I won't need to turn to them!"
Rent (incl. utilities):  £170/week
Groceries:  £25/week
Phone:  £0 - this is paid for by my family
Travel:  £0/week - I have a free bus pass
Going out and eating out: £30/week
Other: £20/week
Budgeting tip 1
Make sure you make yourself a monthly budget – it's essential when it comes to managing your money effectively. If you are able to split it into categories that'll also help as it can show you which areas you are overspending in.
Budgeting tip 2
If you notice that you have overspent in a certain category, try and compensate by not spending as much money in another category – it'll help balance your overall budget.
Budgeting tip 3
Be honest with yourself about how much you are spending – check your bank balance regularly. Some students avoid doing this because they are afraid that they've spent too much, but it'll mean you know exactly how much money you can afford to spend on different things.