The MoneySense diaries:

Katrina, 23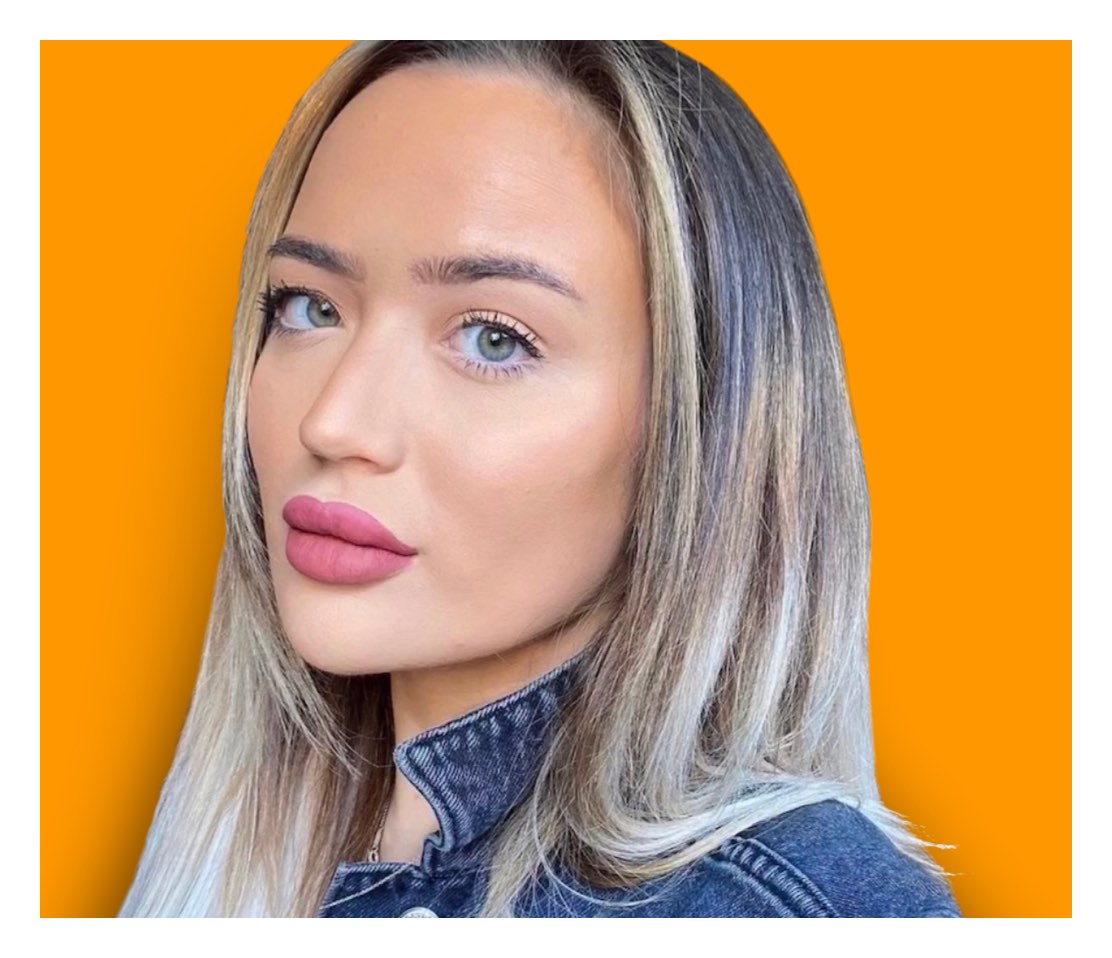 MoneySense follows a week in the life of Katrina, a final year law student at Newcastle University
"I have two part-time jobs that I balance around my studies – as an events performer and estate agent – so I'm quite free in terms of spending, because I do my best to make sure the hours I work support my lifestyle. I enjoy being busy and I've always had a very strong work-ethic and remain determined to get myself out of any financial struggle or situation should it arise. However, I do check my accounts regularly to monitor my spending habits, and sometimes after a big celebration or night out, my balance can catch me off guard the following day. I don't have a set weekly budget as such, but I do have an annual 'rough guide' of where my finances should be according to rent, food expenditure and ordinary maintenance expenses, so I check that frequently to see how my finances compare."
Rent (incl. utilities):  £142.50
Groceries:  £30/week
Phone:  £0 - ​my family pays for this and I bought my phone outright
Travel:  £30/week
Going out and eating out: £30/week
Other:  £30/week
Average weekly earnings: 
Estate agent – two weekly shifts for a total of 13 hours @ £8.20p/h: £106.60
Freelance event performer – usually about once a week, earning on average: £100-150 per performance. Obviously, I've had less of this work during the pandemic!
Budgeting tip 1
Eat at home where possible – it really makes the difference to what you spend when you are out socialising. If you do treat yourself to a takeaway, though, it's sometimes worth ordering more than you need so you can enjoy your food the next day without paying another delivery fee.
Budgeting tip 2
If you have a busy week where you do overspend (which happens to everyone), watch what you spend the following week. Try to arrange plans so you can gauge where you are most likely to spend a little extra and where you can save. This way any over-spending should roughly balance out by the end of the month.
Budgeting tip 3
Splitting Uber rides is great if you regularly travel to town locations or need to travel at specific times/ in a rush. Sometimes it can be cheaper than each individual person getting a day ticket on public transport.