The MoneySense diaries:

Sam, 23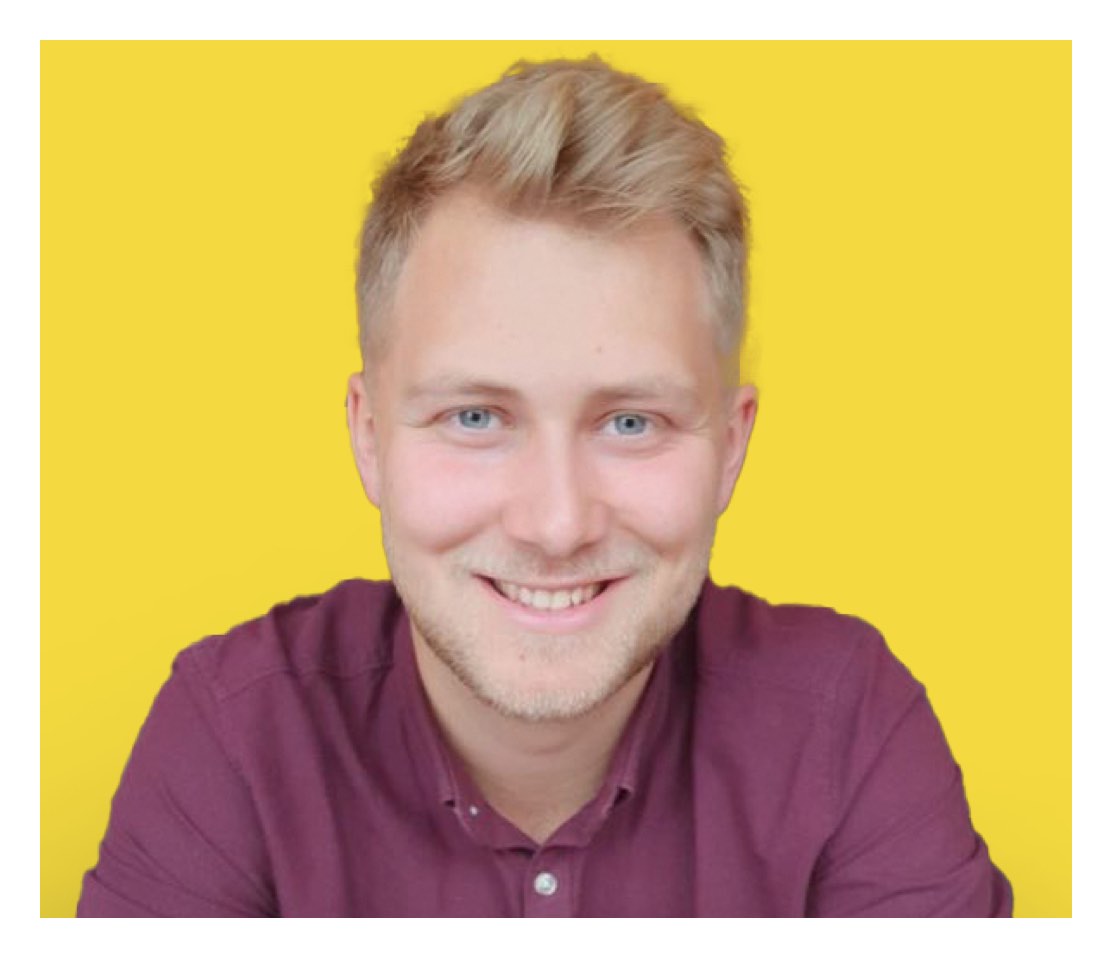 MoneySense follows a week in the life of Sam, who is in the second year of a Level 3 BTEC Diploma in Construction and the Built Environment at Guildford College. His apprenticeship is sponsored by his employer, WSP, an engineering firm
"My approach to money has changed since I started my apprenticeship. Before, I was working as a Recruitment Consultant for Highway Engineers and I spent most of what I earnt rather than thinking about the bigger picture, which led to some minor debt with credit cards. I also took out a loan for a car without thinking about how it may impact things in the years to come.
Since starting my apprenticeship, I now budget on a monthly basis and plan ahead, saving each month for things like car maintenance, a house deposit and paying off my cards. I'm far less impulsive with my spending and think about things before buying them – I try to sleep on it before making a decision about whether I really need something, although occasionally I do relapse into old habits!"
Weekly wage/income:   £368/week
Rent (incl. utilities):  £50/week
Groceries:  £20/week
Phone:  £12.50/week
Travel:  £50/week
Going out and eating out: £30/week
Savings: £50 standing order
Other:  £50/week
Total: £262.50/week    Leftover earnings: £105.50
Budgeting tip 1
Start saving for a house early with a Lifetime ISA. The deposit for a house is what catches most people out, so the sooner you start saving the sooner you'll be able to afford to get on the property ladder. With a Lifetime ISA you can save up to £4,000 each year and the government will also contribute 25% of whatever you save. So if you put in £4,000, that's an extra £1,000 every year!
Budgeting tip 2
You don't need a nice car while you're young: your money is better off invested in savings. I learnt this through experience and wish I hadn't taken out my loan for my previous car. A cheap run-around will still get you from A to B.
Budgeting tip 3
Start budgeting early. The younger you are when you set yourself budgets and learn to control your money, the easier it will be and it'll help set you up for the future. I use a spreadsheet to track my monthly income, outgoings, events I want to attend that month, savings, etc. It helps me to understand what money I have each month after my bills are paid, and plan ahead for things like holidays.