The MoneySense diaries:

Tanisha, 18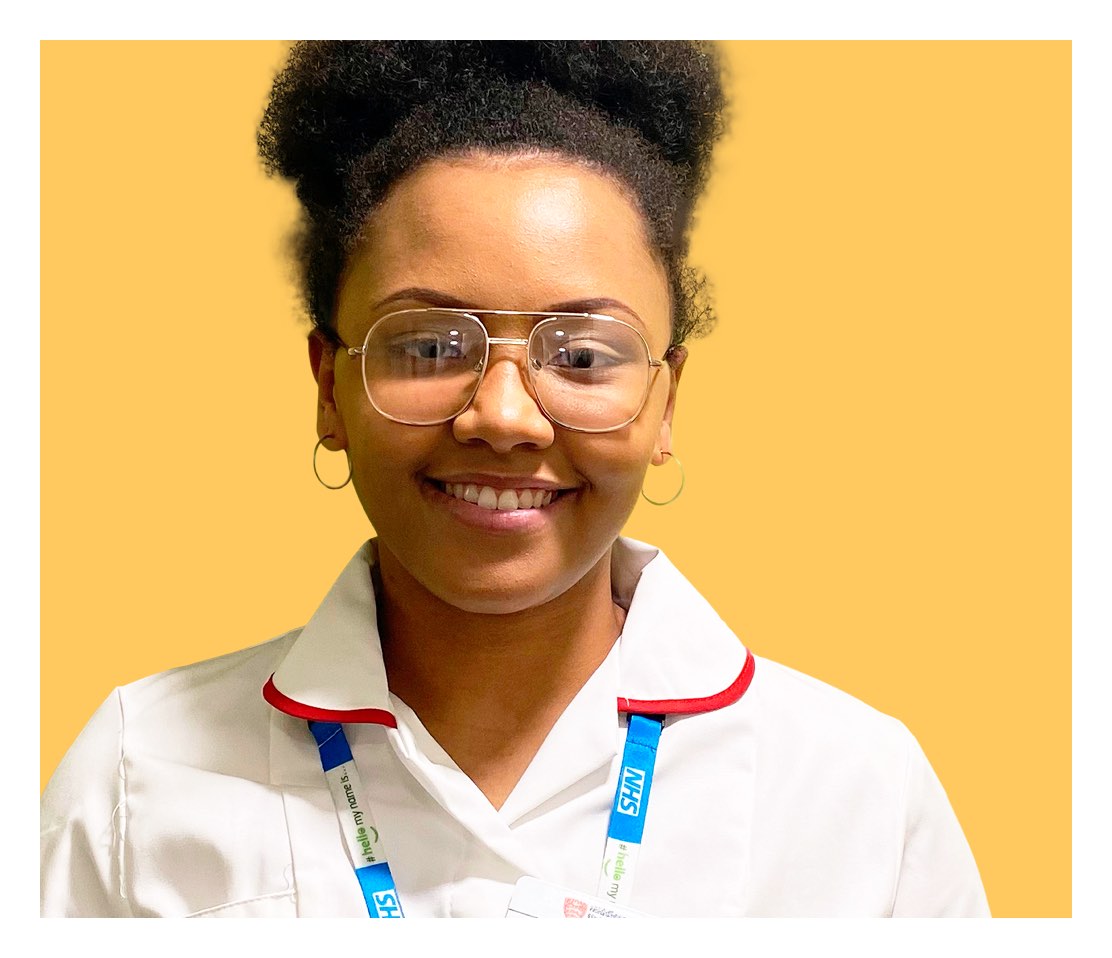 MoneySense follows a week in the life of Tanisha, a first-year student at Middlesex University studying mental health nursing
"I've always tried to be smart with money, but since coming to university I have become even more careful with my budget, especially due to the pandemic. Because my course involves three week-long work placements each year it's hard to get part-time work to fit around my studies (when I'm not on placement I have 15-20 hours of lectures per week). So, instead of a regular part-time job, I have a little side-hustle baking business. Even so, I've had to stretch my student loan money out really carefully.
If I want something that isn't essential, I ask myself if it's something I want for now, or if it will still be useful in the future. If I'm confident it'll be used in the future, then I'll buy it. As London is pricier than home, I also try to cook at home and buy in bulk to save money."
Rent (incl. utilities):  £177/week
Groceries:  £25/week
Phone:  £10/week
Travel:  £15/week
Going out and eating out: £20/week
Other or savings:  £20/week
Budgeting tip 1
Don't worry if you go over budget sometimes – for example, this week, I went over but that was because I did a bulk grocery shop meaning next week I won't have to buy nearly as much. I also bought stock for my baking business, but I earned that (and more) back though orders the week after. Instead, try and check your average spend over a month – if you're routinely going over budget, it's time to try and change things up.
Budgeting tip 2
If you can, try to find a side-hustle that you enjoy – that way you can make money doing something that you love. However, if you have a business, try to keep a separate bank account for it so you don't accidentally spend money you need for work on personal costs.
Budgeting tip 3
Try to create a budget when you first start uni. That way, you know what is coming in and going out from the jump. It makes it easier if you want to treat yourself further down the line as you'll know whether you can or not. Lastly, don't be afraid to talk about money if you're struggling – your uni may have something in place to help you, such as emergency funds.